Magento not sending emails to gmail and hotmail
|
10 Comments
|
Magento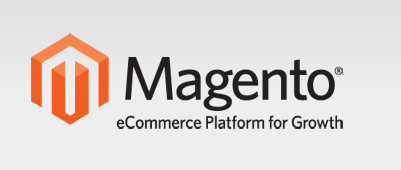 A couple of our clients had noticed a problem that just started popping up. It appeared that emails to the free accounts like gmail, aol, yahoo and hotmail were not getting to their customers inbox. It turned out those services were just dropping the emails all together and were not just going to spam folders.
A fix to this problem is actually very simple, or it at least it was for our two clients.
Navigate to System > Configuration > Advanced > System > Mail sending settings > Set return path > YES
That fixed our problem with system emails like registration, order notification and password recovery not getting to the customer.