WEB DEVELOPMENT
Pixel perfect front-end and super clean back-end development.
Bringing your design to life is involves many things. We're here to make sure every step is covered.
When the design is complete, we make your website is optimized for hand held devices, tablets and all modern desktop browsers. We take great pride in building websites that are fast, search engine optimized and easy to manage.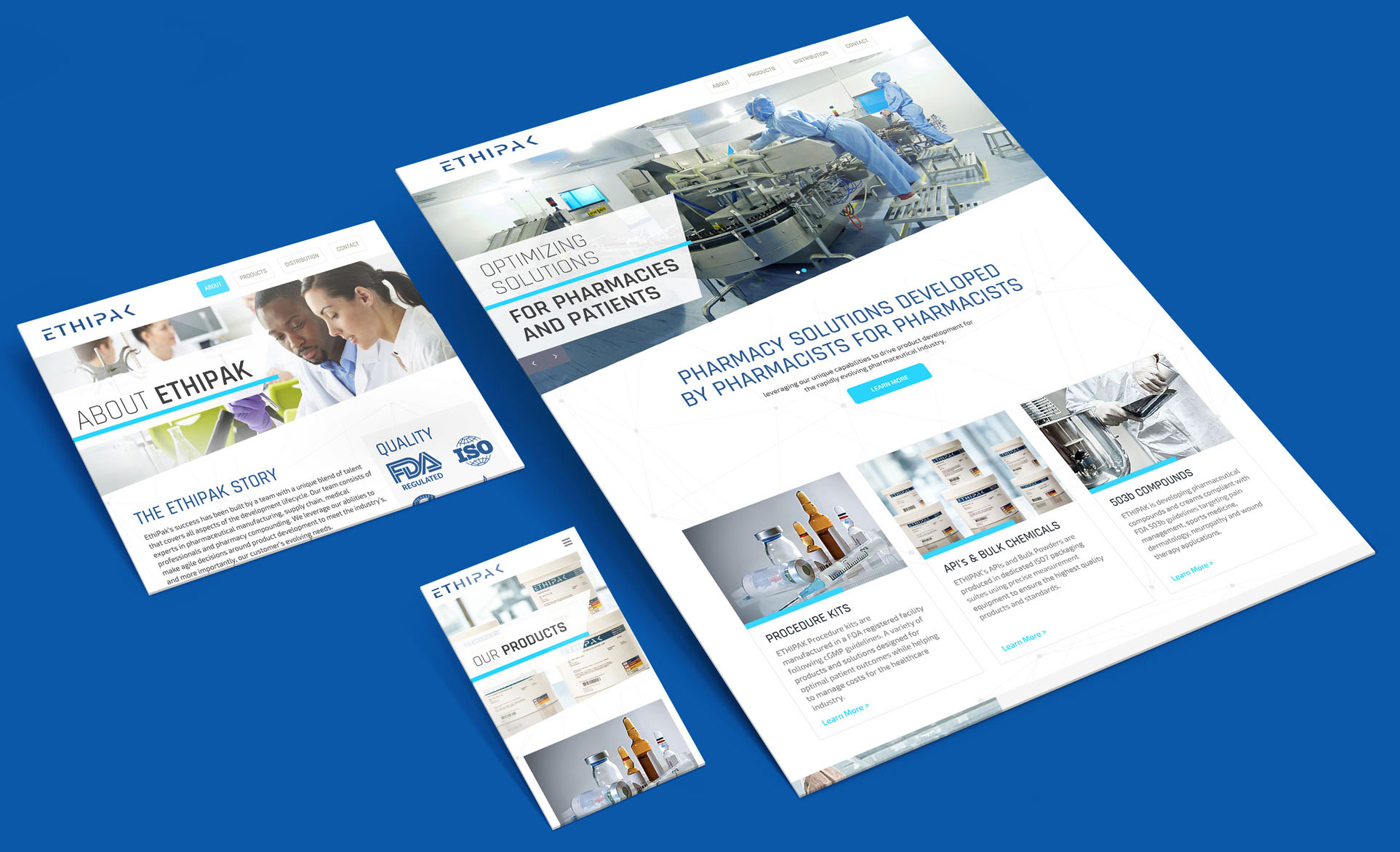 
Responsive Web Development
Mobile and tablet usage continues to rise every year, so it only makes sense to provide the best website user experience for every device. With a responsive website built by Triple G Interactive, you're getting a website that can easily be viewed and navigated on any device (phone, tablet, desktop).

Ecommerce Development
Making your online store convert more is the goal. With compelling and easy to shop category and product detail pages, we make it easy to convert online shoppers into recurring buyers. With analytics, we can learn how your customers are shopping and help tailor your website to meet their needs and bring them back to your store.

WordPress Development
WordPress is our favorite CMS to work with. The WordPress administration area is an intuitive tool and we leverage custom tools to help deliver and even more user-friendly admin area to manage your custom designed website.