WEB HOSTING &
MAINTENANCE
Managed cloud hosting with stellar performance and security.
Superior Performance
Our cloud-based hosting is strategically built to give the fastest load time for WordPress.
Automated Security Backups
WordPress Security Hardening
Database Caching
Varnish Caching
Page caching for increased SEO Page Rank
Optional Content Delivery Network (CDN)
FREE Migration from your current hosting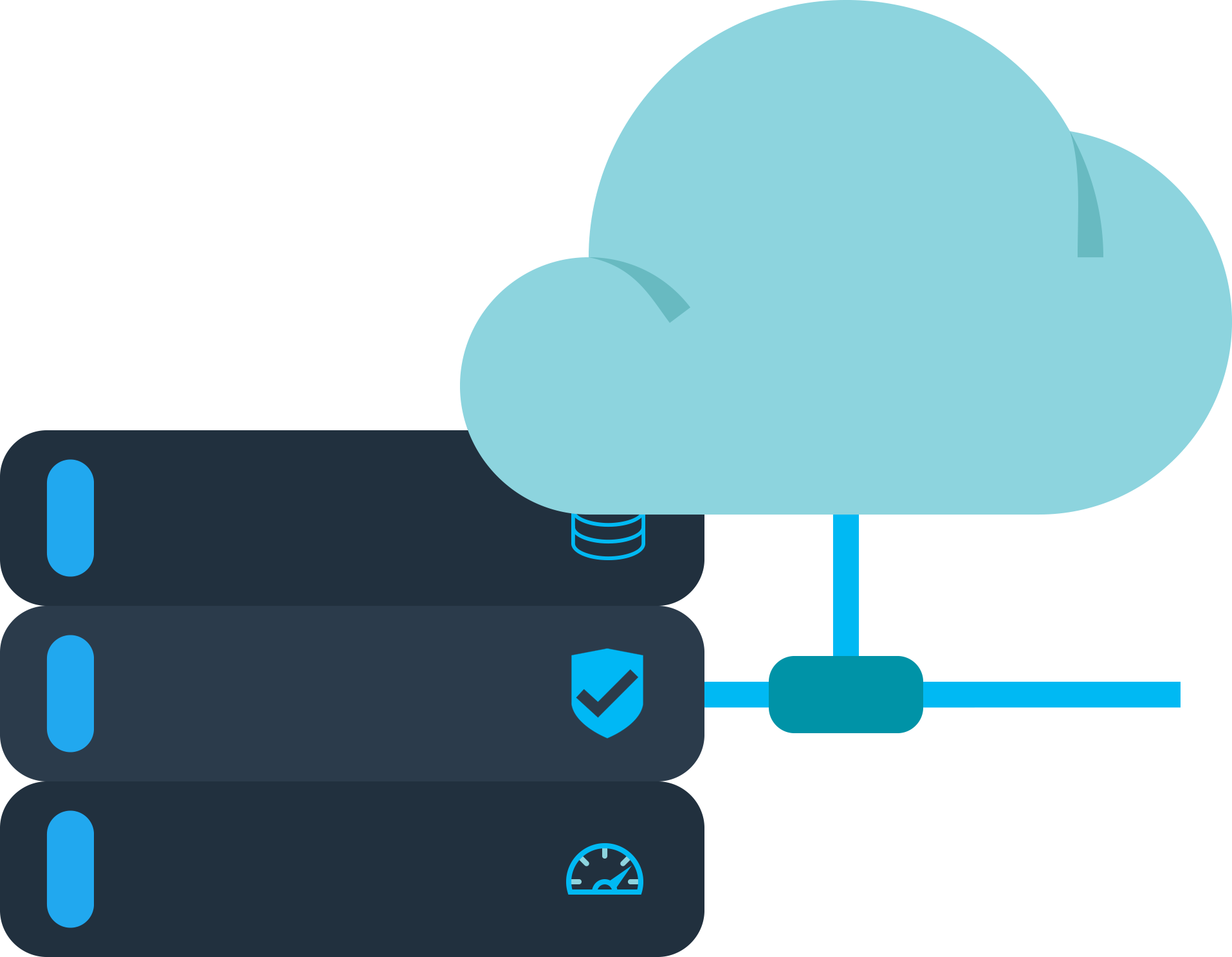 WordPress Security Features
Because WordPress is so popular, it's often exploited by attackers. We harden your WordPress install by using many different techniques to keep the attackers out and keep your website running fast.
WordPress Backups
Backups of your website are performed nightly and weekly to a remote destination to ensure any changes can be easily reverted.
Database Backups
Backups of your database are done on a nightly and weekly basis to both local and remote destinations.
Hide WordPress Login
Hiding your login page from the public is a very easy way to stop attackers from trying to gain access.
Brute Force Protection
Limiting the number of failed login attempts allowed per user allows us to stop attackers from trying to crack passwords or gain access to your WordPress admin area.
File Change Detection
If your site is compromised for some reason any core WordPress files and plugin file changes can be detected, helping us determine the cause of issue.
Malware Scanning
Scheduled Malware scans ensure that your website doesn't have any infected files that could hurt your visitor experience or search engine ranking.
Update WordPress Plugins
We manage your plugin updates so that any new security patches are updated as soon as possible.
Update WordPress Core
WordPress is often patched with security and UI enhancements and we take care of making sure your WordPress install is always running the latest version.
Ready to utilize our extremely fast WordPress Hosting?
Contact us to discuss how we can help increase your website speed.
WordPress Maintenance
If you're looking for continued support and maintenance of your Website, we offer per-project pricing as well as a discounted monthly retainer pricing.